Colecraft Commercial Furnishings is a world class manufacturer of finely crafted custom commercial furniture, home office furniture and architectural casework. We have been in business since 2003; our continued growth is the result of a company-wide commitment to quality and innovation. The art of detail is our philosophy and our promise to each of our customers; it is built into every piece of our furniture. We offer a total service from start to finish; design development, engineering, manufacturing and white glove installation.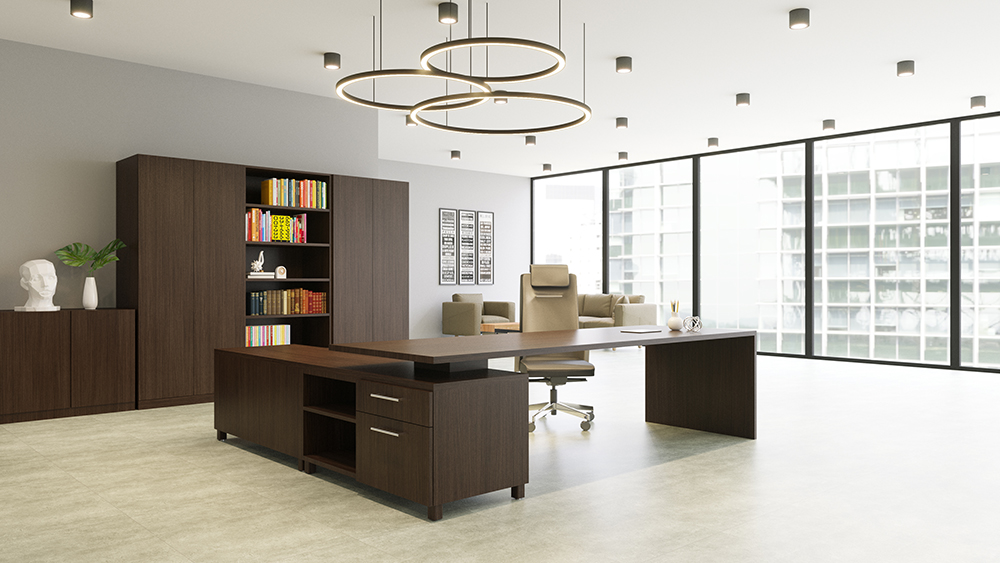 Colecraft Commercial Furnishings now offers a refined selection of high-quality executive desking options for the home. We have engineered new designs to accommodate any room size, both large and small. All of our desks are hand-crafted by skilled craftsman and our finishes are skillfully applied to perfect sanded veneers, resulting in a durable protective coating that enhances the inherent natural beauty of wood.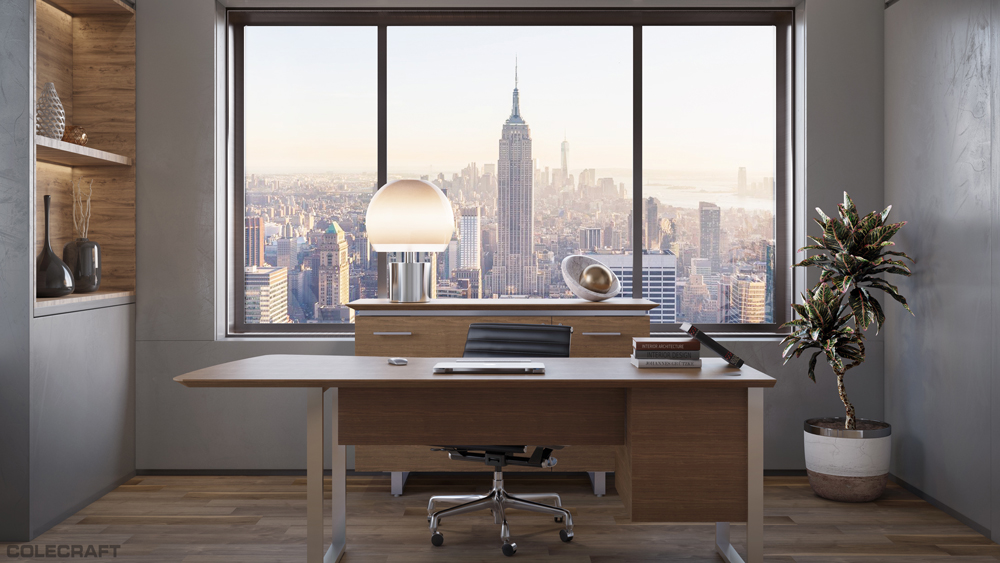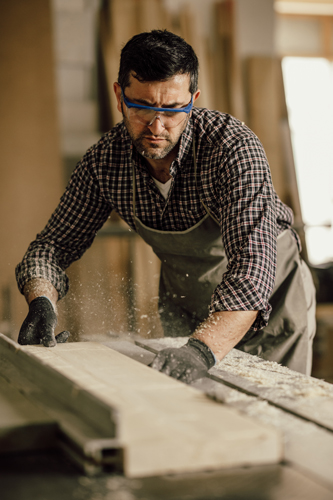 Colecraft Commercial Furnishings is proud to manufacture all of its furniture in Jamestown, New York. Our company continues the reputation that has made Jamestown famous for highly crafted furniture. We employ local, highly skilled artisans to custom-build and finish our furniture. Each individual piece is crafted with care and always made to the customer's unique specifications.
Interested in subscribing to our e-newsletter?
By submitting your information, you're giving us permission to email you. You may unsubscribe at any time.